2014
Danmission establishes work in Northern Iraq supporting Christians and other minorities fleeing the radical militant group Islamic State.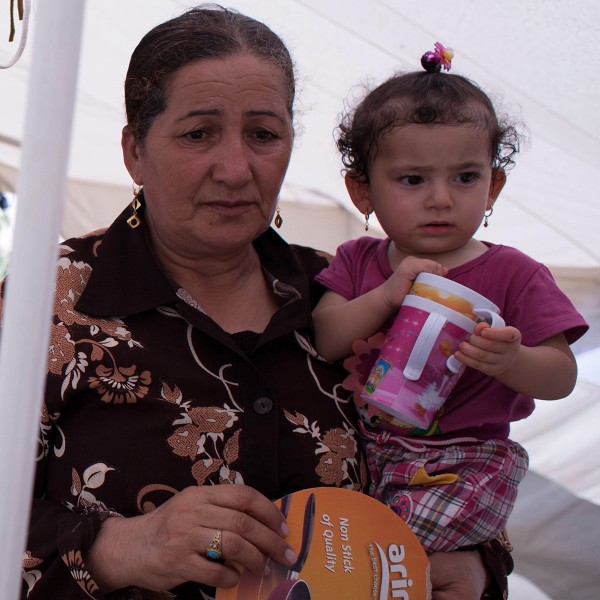 2013
Danmission is approved as frame organisation by Danida (the Danish Foreign Ministry), which means that Danmission is in the national budget. Being a frame organisation means that some of Danmission's programmes are funded directly by Danida.
2013
Danmission is approved as partnership organisation by Danida, and is included in the Danish Arab Partnership Programme (DAPP).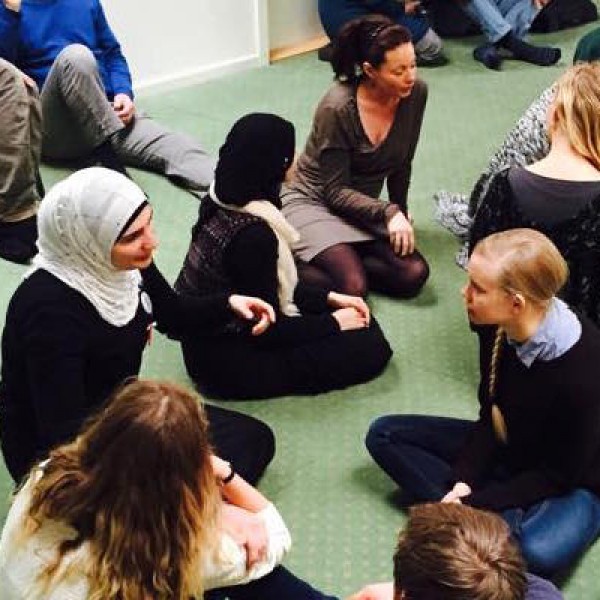 2013
The Danish organisation IKON, whose work focuses on religious dialogue, becomes part of Danmission.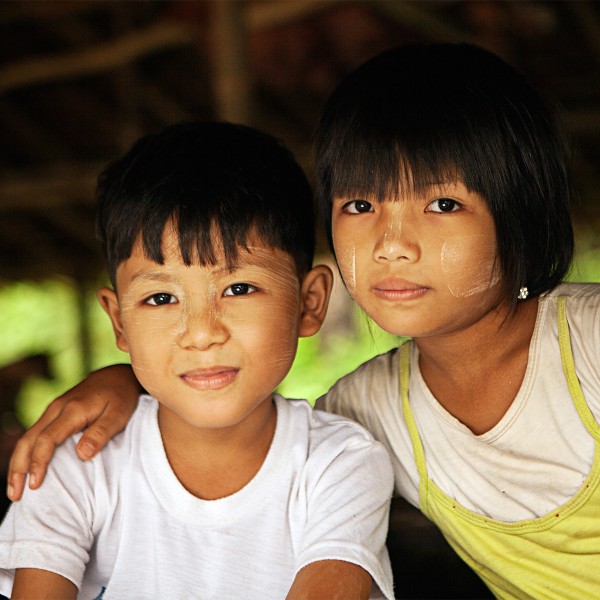 2007
Danmission begins working in Myanmar.
2005
Danmission begins working in Lebanon, in the field of dialogue and conflict resolution, through a partnership with the local organisation Forum for Development, Culture and Dialogue (FDCD).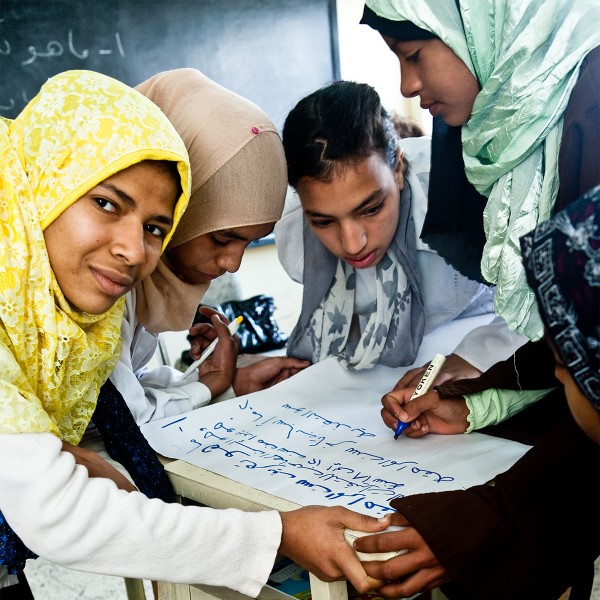 2000
Danmission establishes a partnership with the Coptic Evangelical Organization for Social Services (CEOSS). CEOSS is one of Egypt's biggest NGOs and is rooted in the Evangelical Presbyterian Church of Egypt.
2000
1. januar Danish Santal Mission merges with Det Danske Missionsselskab and becomes Danmission
1999
Folkekirkens Tværkulturelle Samarbejde (FTS) is established as a collaboration between parishes in Hjallese Deanery and Skt. Knud Deanery in Odense Municipality. FTS is funded by the deaneries, by membership contributions from the parishes in the deaneries, as well as by project funds from Danmission. The mission of FTS is to "work among asylum seekers, refugees and immigrants with the intention of furthering a popular and religious integration across ethnic and religious differences".
1995
Danmission establishes a partnership with local churches in Asia to facilitate missionary exchanges between churches in Asia. The programme becomes known as the South-to-South programme.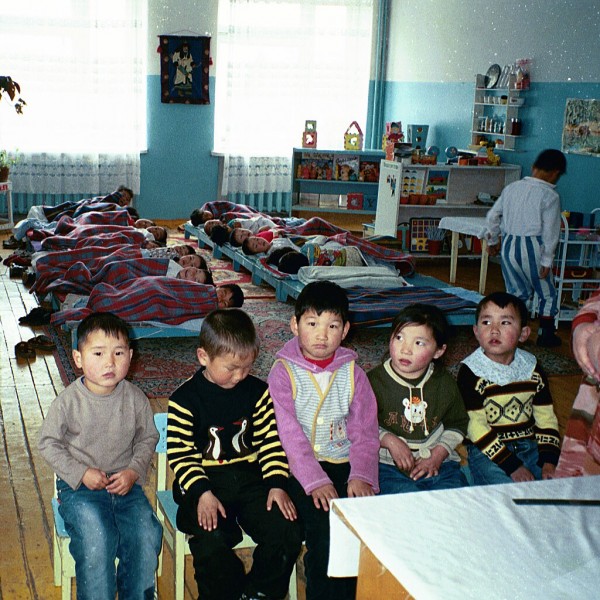 1994
Work in Mongolia is initiated, and Danish Danmission employees begin working in Mongolia. In 2008 the Mongolia programme is phased out.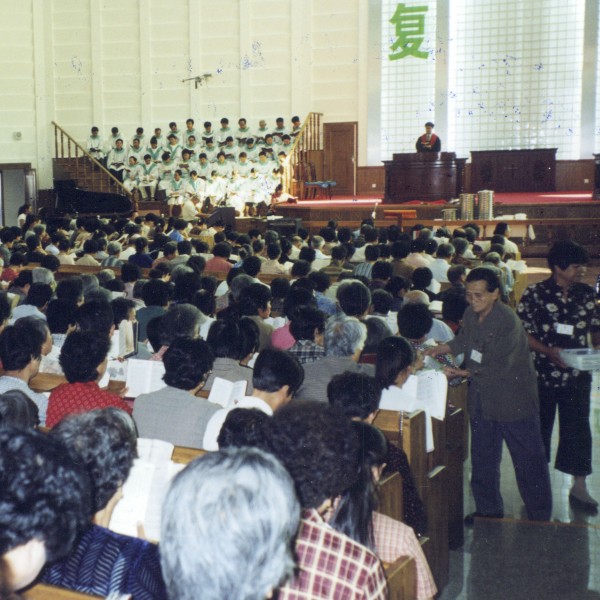 1993
Dansk Santalmission forms an alliance with World Concern to implement development projects in Cambodia. The alliance later merges into the International Cooperation of Cambodia (ICC).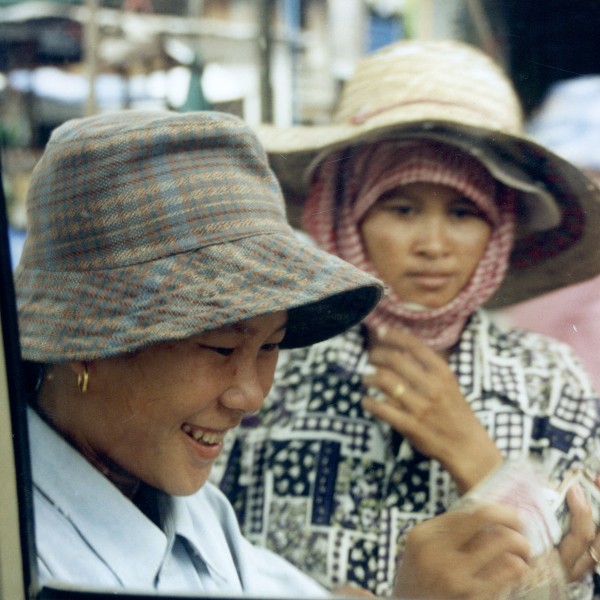 1992
Dansk Santalmission forms an alliance with the local organisation United Mission to Nepal (UMN) and begins working in Nepal. From 2008, this work is gradually phased out. UMN is a Christian international non-governmental organisation.
1991
Dansk Santalmission engages in missionary work through the use of radio broadcasts in the Philippines. Work is done through cooperation with the international radio network the Far East Broadcasting Company (FEBC).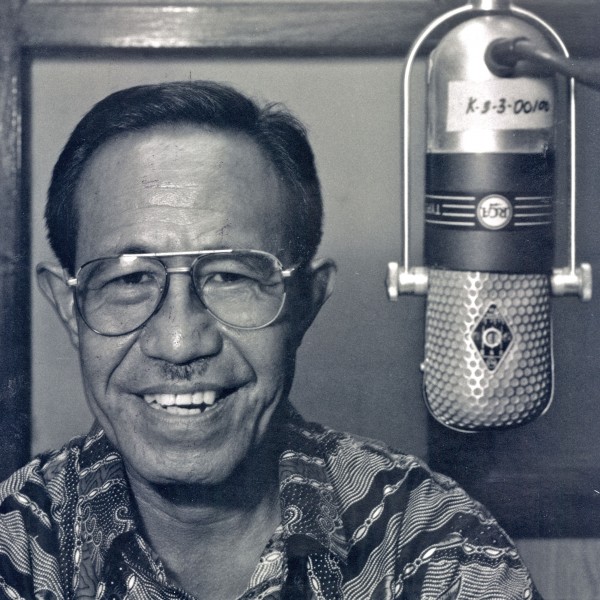 1989
Det Danske Missionsselskab missionaries are posted to Egypt for the first time.
1984
A social project targeting refugees and immigrants in Denmark is initiated with local parishes in Copenhagen (Vesterbro). The project is called Mødestedet (The Meeting Point) and offers social activities, counselling and language classes.
1983
Working closely with the Sankt Joseph Sisters of Denmark, two Danish scout organisations (KFUM and KFUK) and Kirkefondet (a centre for immigrant women in Denmark) activities begin in Nørrebro, Copenhagen.
1982
Dansk Santalmission begins working in Nepal and becomes part of the United Mission to Nepal (UMN). Work in Nepal is gradually phased out from 2008.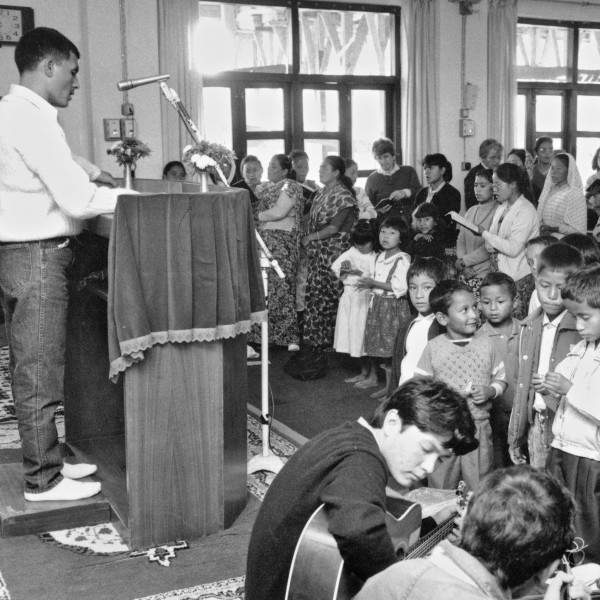 1978
Det Danske Missionsselskab (in January 2000 merges with Dansk Santalmission to become Danmission) begins working in Madagascar.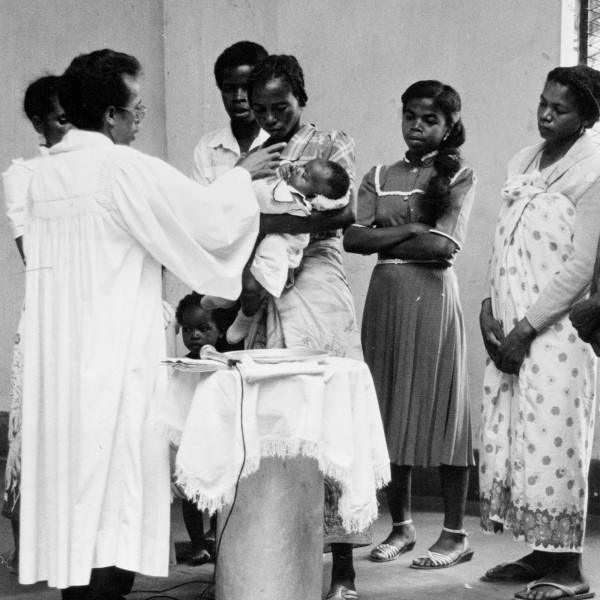 1975
Østerlandsmissionen, Dansk Pathanmission and Teltmissionen (three Danish missionary organisations) are included in Det Danske Missionsselskab.
1965
Political unrest, including several churches burnt to the ground, forces Danish staff to leave Aden, Yemen. Staff are instead sent initially to Oman, Bahrain and Kuwait, and later to Iran, Syria and Lebanon.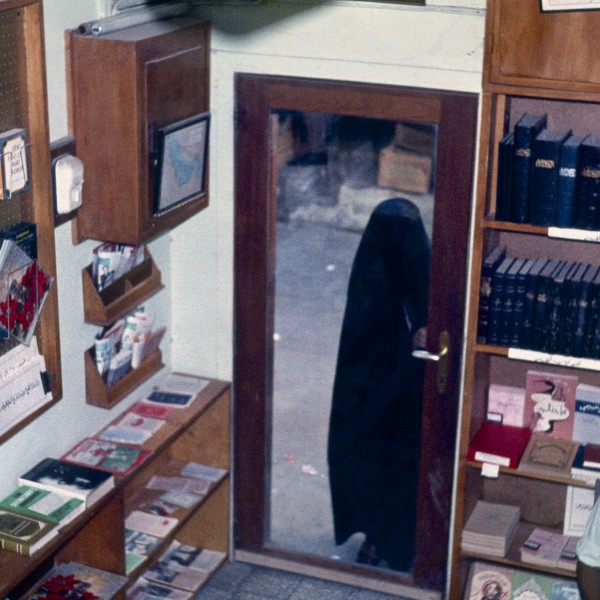 1957
Det Danske Missionsselskab sends its first Danish missionaries to the Evangelical Lutheran Church of Japan. In 1998 work in Japan is phased out due to financial reasons.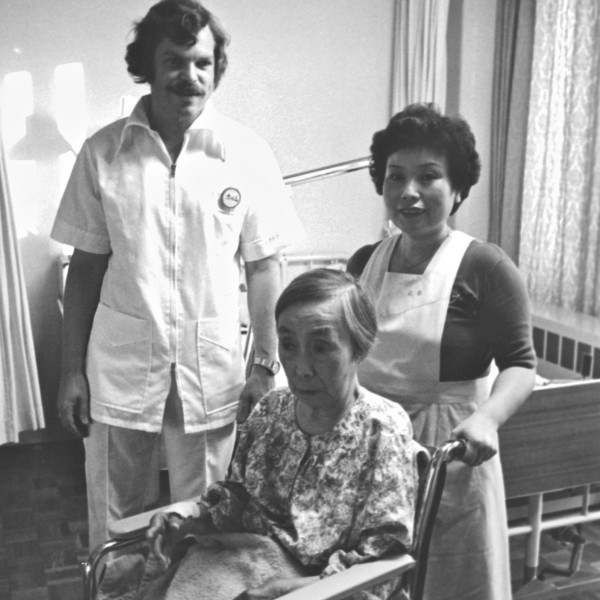 1952
The Chinese Revolution forces Det Danske Missionsselskab to move its missionaries from China to Taiwan.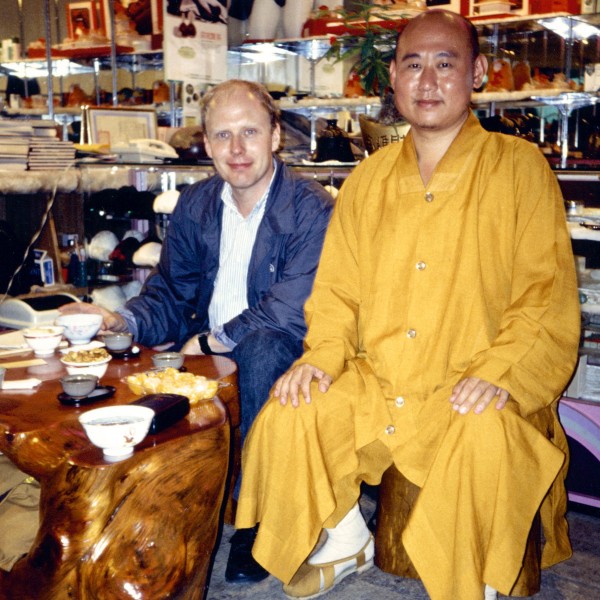 1950
The Northern Evangelical Lutheran Church (NELC) is founded in Northeastern India as a result of missionary work done previously in the area by Dansk Santalmission.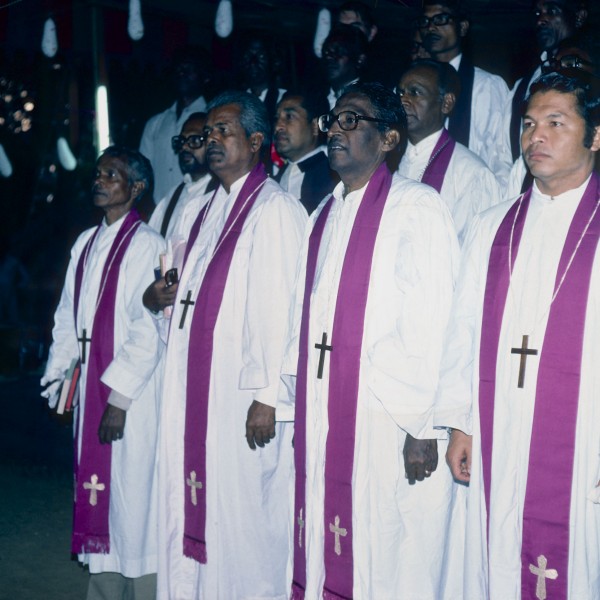 1947
Det Danske Missionsselskab begins working in Northwestern Tanzania.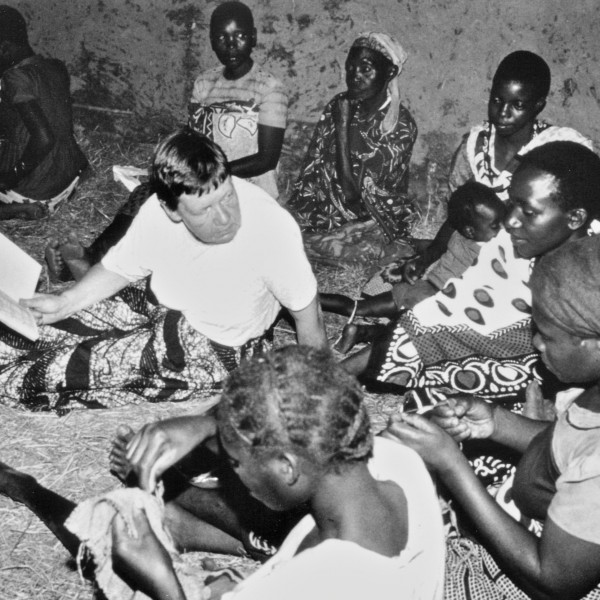 1946
Dansk Kirke-Mission, founded in Arabia in 1898, merges with Det Danske Missionsselskab. Dansk Kirke-Mission is a protestant mission to Arabia.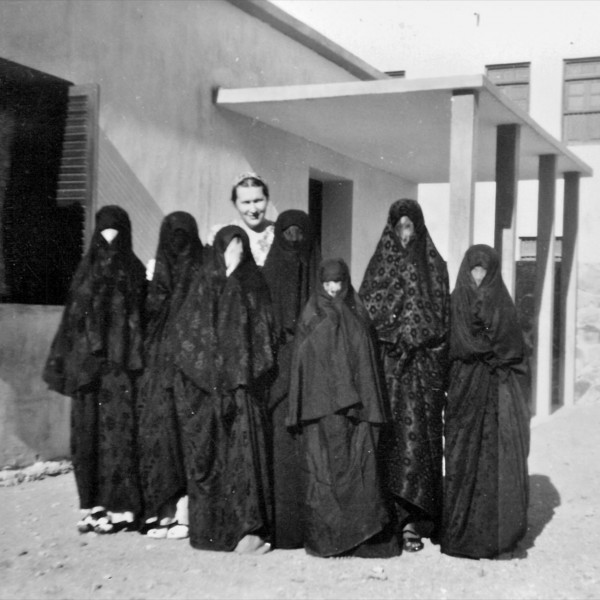 1931
The Danish part of the Breklum Mission, founded in 1876, merges with Det Danske Missionsselskab.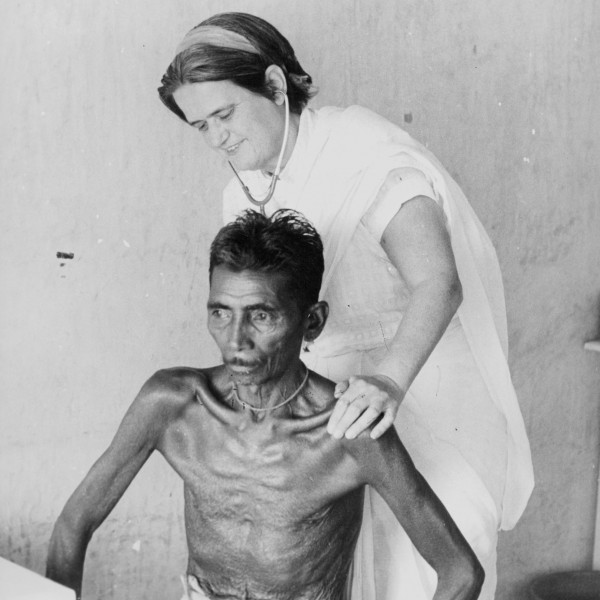 1922
Dansk Santalmission begins working with Bengalis in India. After the partition of India, the work of Dansk Santalmission continues in current day Bangladesh as well as in current day India. The Bangladesh Lutheran Church (BLC) becomes an independent church in 1979.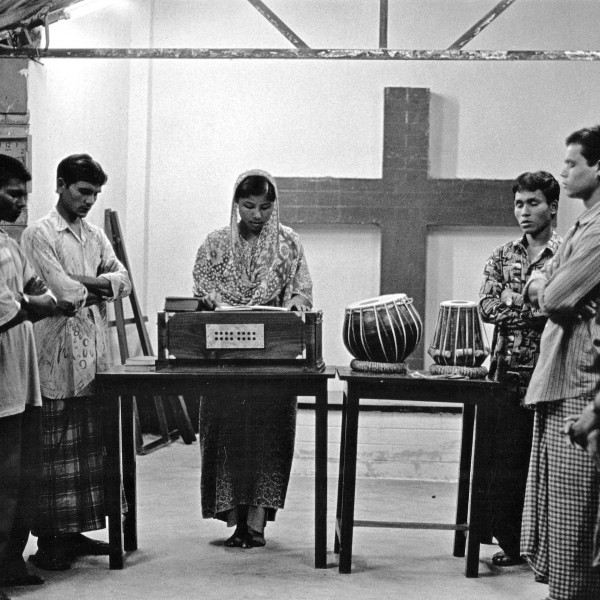 1921
Det Danske Missionsselskab celebrates its 100th anniversary. At this point Det Danske Missionsselskab consists of 100 missionaries, 400 Indian and Chinese mission workers, 99 schools, 3 hospitals and 1,683 supporter groups in Denmark.
1908
Det Danske Missionsselskab's new Danish headquarters, are opened in Hellerup, near Copenhagen.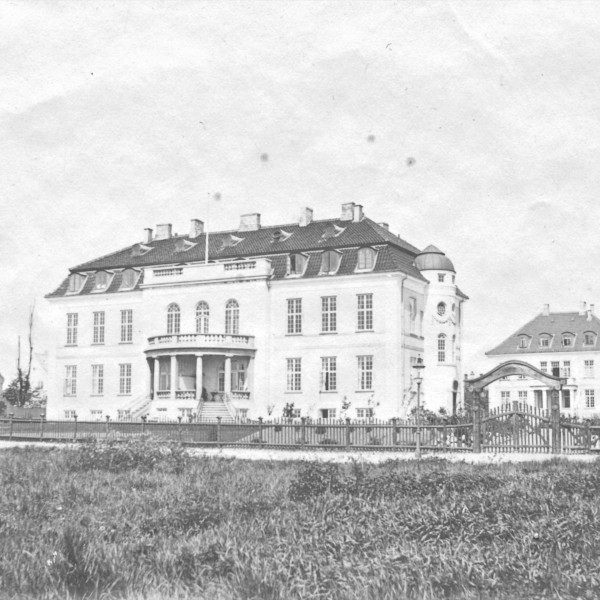 1905
Østerlandsmissionen begins working in Syria.
1903
Det Danske Missionsselskab's missionary work starts in Peshawar, Northwestern Pakistan.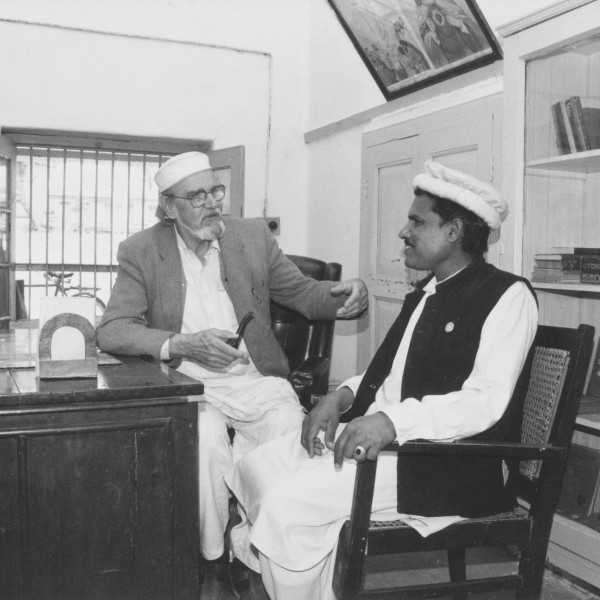 1892
Det Danske Missionsselskab posts missionaries in China for the first time.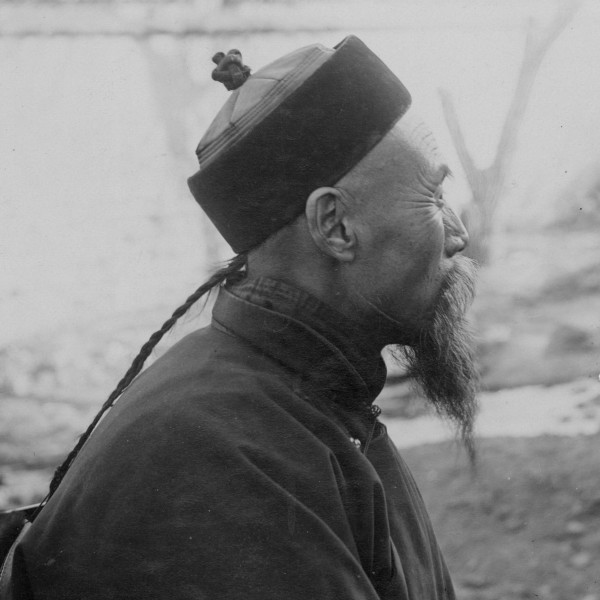 1887
Dansk Santalmission posts two missionaries in India (with an Indian tribe).
1867
The Dane H.P Børresen (1825 -1901) and the Norwegian Lars Olsen Skrefsrud (1840 -1910) carry out missionary work among the Santal tribe of Northeastern India.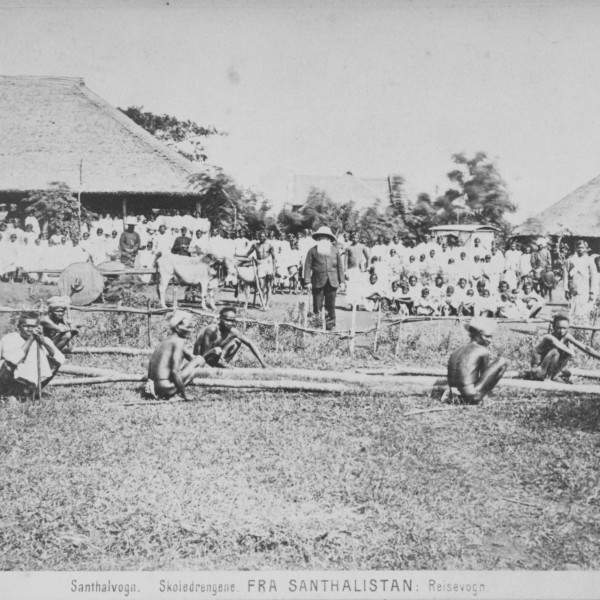 1865
Det Danske Missionsselskab posts its first two missionaries in India.
1863
Det Danske Missionsselskab begins its missionary work in Tamil Nadu, Southern India.
1862
Det Danske Missionsselskab establishes a missionary school in Copenhagen, Denmark. The missionary school closes in 1910.
1842
Pastor Daniel Hass and Kristen Kold travel to Christian areas in Little Asia supported by Det Danske Missionsselskab. The purpose of their travels is to carry out missionary work.
1834
Det Danske Missionsselskab asks the Danish King for permission to establish missionary work in Frederiksnagore (Serampore, near Calcutta), which at the time was a Danish colony. The king denies them permission. The King prefers British Baptists to do the work in the area.
1821
The Danish priest Bone Falch Rønne (1734 - 1833) establishes Det Danske Missionsselskab. From 1821 to 1863, Det Danske Missionsselskab supports various missionaries abroad.