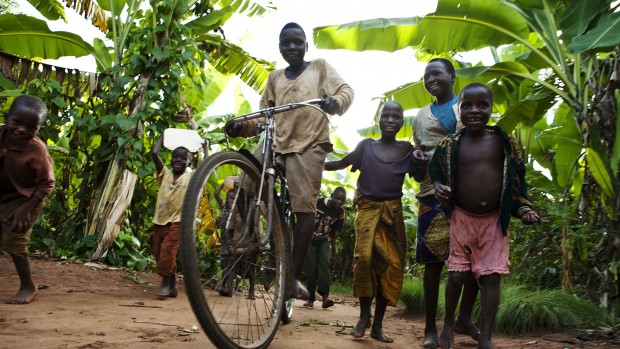 Danmission has had a presence in Tanzania since 1948 where it is working to enhance local church development, improve dialogue between Muslims and Christians, strengthen civil society and improve the living conditions of marginalised and vulnerable groups.
Why does Danmission work in Tanzania?
Tanzania's economy is doing better than the average sub-Saharan African economy. However, the political climate has grown increasingly difficult in recent years. As can be seen from the Bertelsmann Index (BTI) 2014,  since 2012 Tanzania has seen a moderate decrease in democratic standards in terms of the acceptance and performance of democratic institutions. Furthermore, political and social integration in Tanzania is by and large deteriorating.
Tanzania has historically been one of Africa's most peaceful and stable countries but this is changing. Conflicts between the island of Zanzibar (Zanzibar is a semi-autonomous part of Tanzania) and the Tanzanian mainland have become increasingly clear, and tensions between Muslims and Christians in Tanzania appear to be on the rise as well. Dialogue and conflict resolution is therefore a part of Danmission's development programme in Tanzania.
CHURCH DEVELOPMENT AND DIALOGUE
URL: https://english.danmission.dk/project/tanzania/